Expert advice on visa application processing in Asia
Links understands how critical it is to have the right people in the right job, that's why our clients have relied on Links for expert immigration advice and fast visa application processing in Asia. Our professional team of 120 has years of experience dealing with local immigration authorities and will ensure an efficient turnaround of your employee's visa application.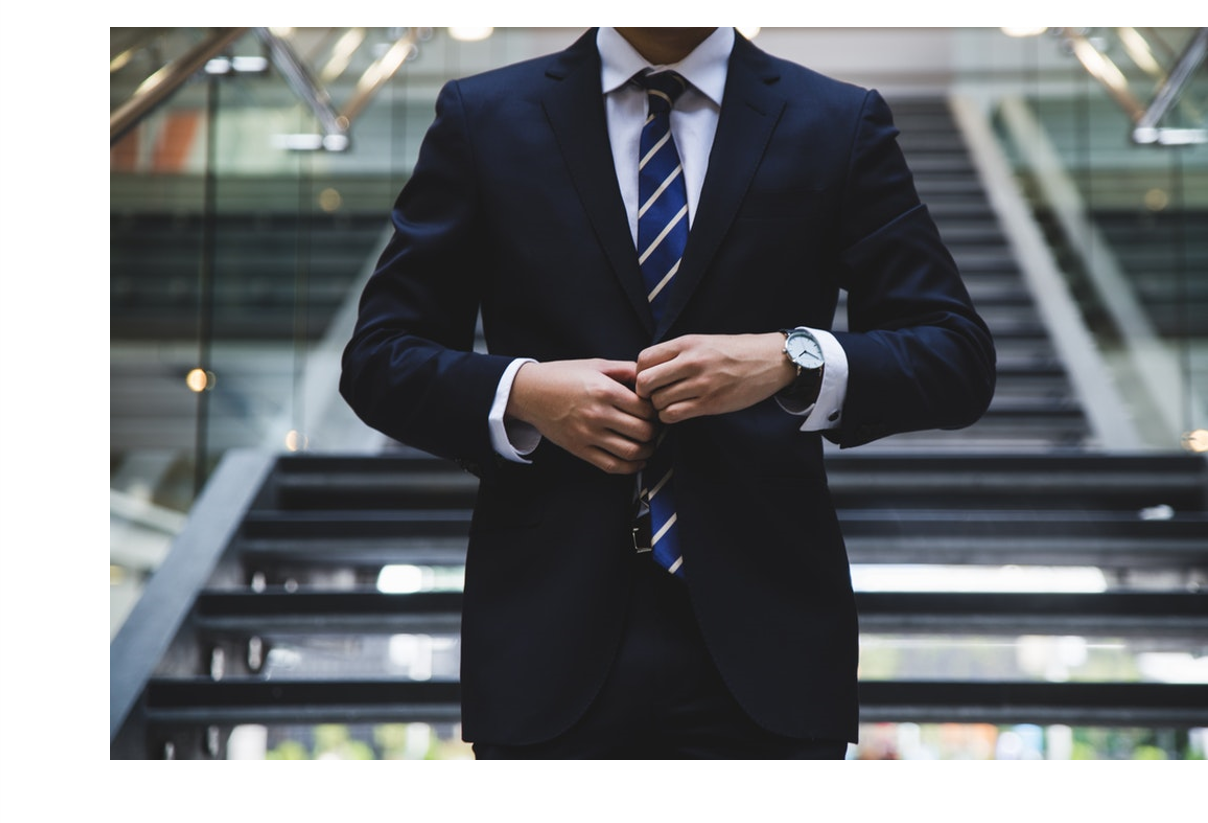 We offer the following types of visa in Mainland China:
Employment visas

Dependent visas

Business visas
We offer the following types of visa in Asia:

About Links' Visa Processing Services
Our visa application processing services include:
Consultation regarding documents required for investment visa application

Preparation of a customised checklist of documents required

Completion of all required immigration forms

Reviewing documents as per immigration policy

Submission of application to immigration

Liaising with the immigration department and responding to all enquiries on behalf of the client

Preparation of all correspondence to the immigration department

Keeping track of the application process and updating the client on the status of the application

Endorsement of visa in client's passport and safe delivery to the client.