Advice for Graduates: Choosing the Right Internship for You
2019-09-25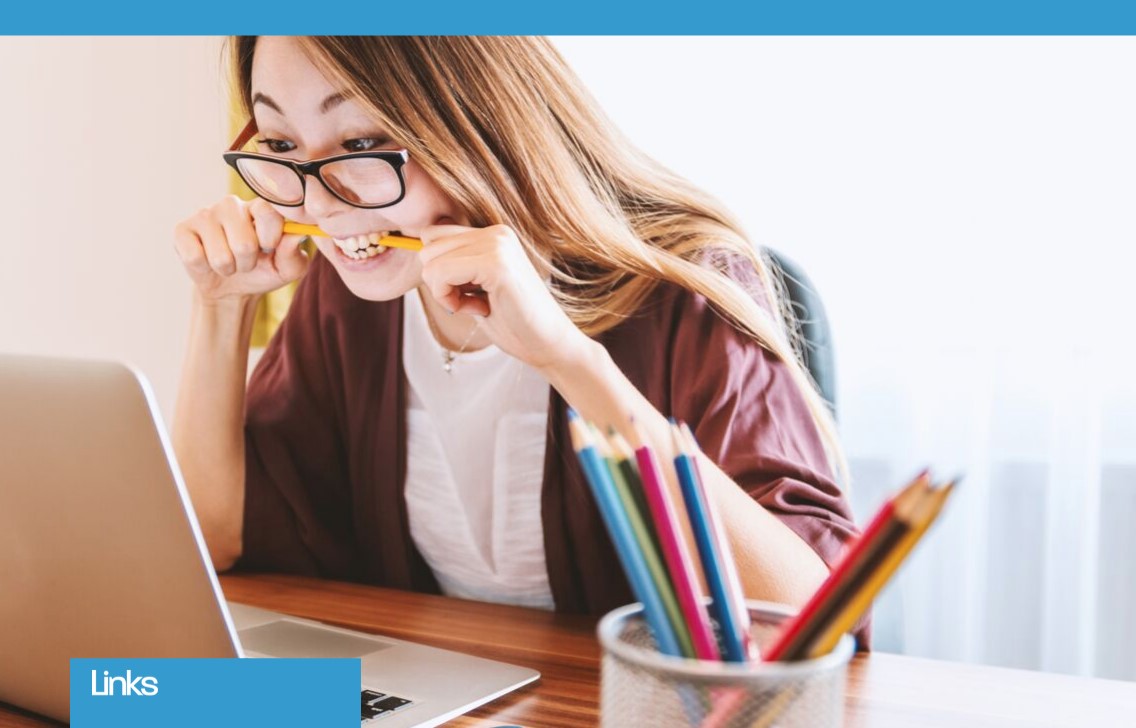 This time last year would have felt incredibly different if you're a recent university graduate. For many, time comes to a standstill after the big ceremony. Your first thought might be 'how on earth are am I supposed to start my career?'
Directly entering the job market works for some, but it is not uncommon to opt for an internship instead. According to the NACE, 81.1% of graduates reported a shift in their career path after completing three or more internship programs.
Still, finding the right internship can be a difficult and demeaning task. More often than not, graduates leave internships feeling just as confused as they were before. For that reason, choosing the right internship is critical, especially when you're asked to reflect on the experience you've gained in a graduate job interview.
This article is a part two guide, Advice for Graduates: Step Outside your Comfort Zone and Set Goals for the Future. Both have been written with the aim of providing recent graduates with some necessary career advice. Check out what we have to say and start your career path the right way by selecting an internship program that is right for you.
How should you start looking?
It is impossible to find the right internship if you don't have any to choose from. Just like job hunting, this process can be a tricky one. Since internships are optional, giving up might have a stronger appeal. I mean, isn't that easier than feeling plagued by rejection early into your career?
As a result, we cannot stress the importance of putting yourself out there. Sadly, most internship interviews aren't going to fall in to your lap. Taking initiative by applying online, contacting recruiters and networking in your community are all simple ways to tackle feeling redundant after university.
If you're lucky enough to have a connection in the industry, remember that knowing someone isn't an excuse for doing nothing. Make use of the opportunity to grow by taking initiative instead of standing by the sidelines.
Utilizing social media platforms (Facebook, LinkedIn, etc.) can also provide a quick fix to your limited work experience. We advise you maintain a professional profile on the online platforms you're connected to. The front you present online gives employers a unique sneak peek into your personality, while an unprofessional profile can hinder your chances of receiving an internship or a graduate job.

How do you know what's right for you?
Once you've been presented with your first internship opportunity, you might be tempted to accept the offer as it stands to avoid risking unemployment. However, it is vital that you keep a kind of pickiness during this stage. This involves planning ahead of time. Define some unwavering requisites about the job you want so you have a clear point of reference – you don't have time to waste by being unsure of your needs during this short period.
Building your career path starts with narrowing down the right options for work experience. Still uncertain? The skills you've gained at university should serve as a guide to your interests, strengths, and weaknesses.
Work environment is another important dynamic to consider. Your search can be narrowed further if you know whether you're more suited to a traditional office setting or if you require something a little more flexible.
Some companies offer full-time employment to interns they're satisfied with. You should decide whether this is something you'd like before you start. Be sure to ask whether the company in question is even looking for long-term employees. If the answer is 'no' but the opportunity is still appealing, consider the ways this internship will differentiate you from other graduates.
Now, it's time to think about compromises. As you know, internship opportunities are limited. You'll have a better shot at finding work experience if you know which aspects of a program you can overlook.
With that said, there will also be some compromises you won't be willing to make – and that's okay. For example, no many graduates will consider an unpaid program. If you do, keep in mind that it may be harder to stay motivated. Remember, the purpose of this exercise is to find the opportunity right for you, deciding according to you're willing to give-and-take beforehand will help you have a more enjoyable time when you're actually in it.

Take advantage of the platforms you have when searching for an internship
Internships are hard to come by. However, being proactive during your search is good practice for when you begin job hunting. Do anything you can to promote yourself as a worker. You never know when an opportunity is round the corner.
Know what you want before you start
An internship will lose its value if don't even know what you'd like to achieve. Internship programs are usually short term opportunities. Make sure that you're spending that time wisely by learning things that will benefit your future.
Be patient and don't give up!
Being patient is difficult when you feel alone in your search. Therefore, it is important to remain proactive. Employers can sense when a potential intern is motivated. Remaining positive throughout this process might be the reason you find your next opportunity.

Related articles:
---
Links International is an industry leader in innovative HR outsourcing with services such as payroll outsourcing, visa application, Employer of Record (EOR), recruitment and more! Contact us for more information on how we can help leverage your HR function.